Developers have traditionally relied on the quality of the houses they create to entice consumers and secure the success of their projects. There has been a shift in the market recently, with purchasers seeking more than just quality. Buyers choose residences that provide all of the necessary amenities as well as open space reserves (OSR).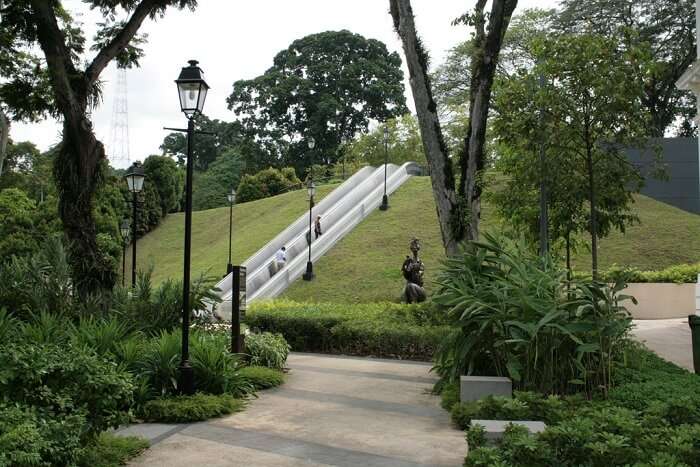 Is the Trend Shifting?
Is this a reversal of the trend? Not absolutely, because the average buyer always wants a house, not a unit, a home with all of the necessary amenities and enough open space for a welcoming atmosphere. Unfortunately, as more and more customers make these metrics necessary prerequisites for their purchase, the tendency has increased in severity.
What are the arguments in favor of amenities?
People from small towns and villages have found a home in major cities as a result of urbanization. A large number of individuals from smaller towns (middle and upper class) are accustomed to living in homes (large or little) with a lawn, a veranda, a greenery-filled complex, in short—open spaces. When people relocate to cities in pursuit of work, they want their residences to have a similar feel.
Hectic work schedules have resulted in rising stress levels, which, when combined with crowded traffic and rising pollution levels, results in extremely stressful and chaotic living.
Homeowners like to remain in a location that relaxes their brains and reduces their stress levels – houses with ample open space and all of the necessary facilities are the ideal option.
The more well-known amenities
There are no restrictions on how many facilities a developer may include, however here are a few key ones:
Children's Playground: The children's play area serves as both a playground and a space for parents to bond. Cities nowadays don't have nearly enough playgrounds, and even if they do, distance is usually a concern. In such circumstances, the presence of a children's play space becomes a top concern for parents when selecting a home.
Swimming Pools:
Swimming pools are a common yet necessary facility that may be used for both pleasure and fitness. Requesting for specially constructed swimming pools in cities is both expensive and time-consuming. For many people, having a pool at home is a dream come true.
Clubhouse:
Having a clubhouse on the property would allow you to cater to your guests' needs for parties, celebrations, and family gatherings. This contributes to the development of community spirit while also saving members time, effort, and money. Another location for community and member gatherings is the clubhouse.
Gymnasium:
Fitness is important, and in today's time-crunched environment, having a gym on the premises may be highly beneficial. Almost every project nowadays includes a gymnasium as a mandatory necessity.
To summarise, while searching for facilities and open spaces is reasonable, purchasers should bear in mind that the more amenities, the higher the unit's cost, and they can expect to pay more. 
If you are keen on looking for a new place with a great option for amenities, you should view properties in Pulau Inda(Pulau Lumut)